Providing Adhesive Dispensing Systems to a Wide Market
Providing Adhesive Dispensing Systems to a Wide Market
Providing Adhesive Dispensing Systems to a Wide Market
Providing Adhesive Dispensing Systems to a Wide Market
Providing Adhesive Dispensing Systems to a Wide Market
Providing Adhesive Dispensing Systems to a Wide Market
Providing Adhesive Dispensing Systems to a Wide Market
In potting and encapsulating, two-part adhesives serve a wide range of purposes and can be used for environmental isolation, thermal management, security, retard flame, anchor components, and other considerations.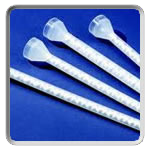 Statomix® static mixers from Ashby Cross are available in all sizes and configurations to fit any cartridge or adhesive dispensing system. Priced below list, they are available with various end configurations such as Luer Lock, barbed end with tubing or custom configurations.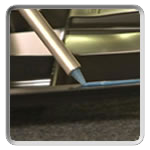 Like our customers, you can rely on our 30 plus years of application experience to bring you the meter, mix system to best meet your needs in applying adhesives in large structural or simple bonding applications. Our experience in building adhesive dispensing equipment for epoxy, silicone, urethane, acrylic, and other materials distinguishes Ashby Cross from the competition.
We offer a full line of multi-component adhesive dispensing equipment for epoxy, polyurethanes, silicones acrylics, adhesive and structural bonding materials used in potting, encapsulation, coating, resin transfer molding (RTM), doming and sealing operations. All systems make use of static mixing or dynamic mixing.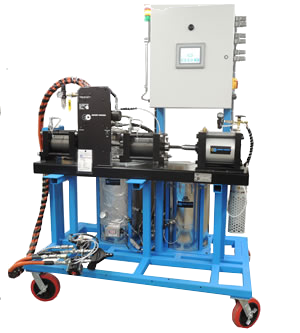 High Throughput System for abrasive adhesives up to 1500 cc/stroke
Whether your market is electrical, electronic, medical, aerospace, marine, white goods, leisure, automotive, or transportation, Ashby Cross has the right dispensing equipment for your application.
For additional information or assistance with fluid and adhesive dispensing applications, please contact us any time.
28 Parker Street, Newburyport, MA 01950 USA
Used- Demak Doming Machine Model CV 700 XYotor and Palletizer 1000
Custom Domed Sticker Crystal Epoxy De Sticker
The more promotions gifts areSilicone Wristbands USSilicone Bracelets UKcustom bracelets